The Amp Human 1000km Strava Challenge Is On Now
Amp it up this festive season and win. Amp Human and Bicycling Australia are proud to debut an intense Christmas holiday cycling challenge.
Ride 1000km between Christmas Day and Australia Day to complete the challenge. The first 20 riders to log 1000 kilometres will score Amp Human PR Lotion Gift Packs, and entry is simple.
The first 20 riders to complete the challenge score the Amp Human PR Lotion gift packs that include -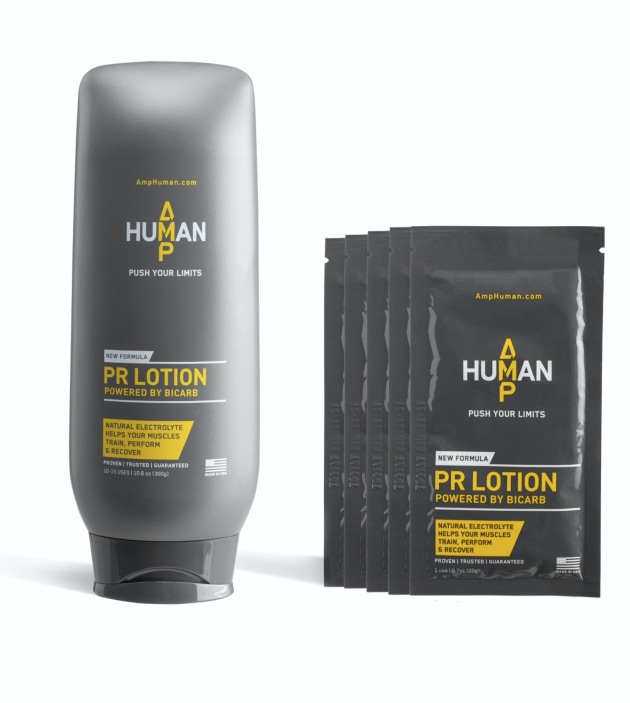 * Amp Human PR Lotion 300g Bottle plus a 5 pack of sachets.
* An Amp Human Water Bottle.
* An Amp Human Buff.
* Delivery within Australia.
‍All those who complete the challenge will be listed in the feature article in Bicycling Australia's next print edition & online.
Top 5 'Amp Human 1000 Strava Challenge' Tips
Prepare: Warm up, stretch & prepare your body for the ride ahead. Amp Human is a proven pre & post workout lotion and for best results should be applied directly to relevant muscles groups such as quads, calves & glutes. It unlocks the natural electrolyte bicarb to assist preparation and recovery. Purchase via the Amp Human store on Bike Exchange
Pace: Plan out your month, break the total number of kilometres into manageable chunks. Recovery is as important as exercise so make sure you schedule in some rest days.
Recover: Ensure you take care of your body after each ride. We have been using Amp Human over recent months and can attest to its recovery benefits ... it really does help relax tired muscles and help prepare you for the next day out.
Ride: Let's face it, 2020 has been a shocker. What better way to put the year behind than by spending quality time out on the bike.
Enjoy: Most of all, enjoy the challenge and the satisfaction that comes with achieving your goal. 
Questions? Leave your questions or comments below and for more info visit the Amp Human store on Bike Exchange
https://www.bikeexchange.com.au/promo/amp-human